Native American Navajo Warrior Large Spirit Mask Wall Hanging Unsigned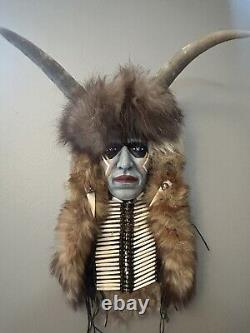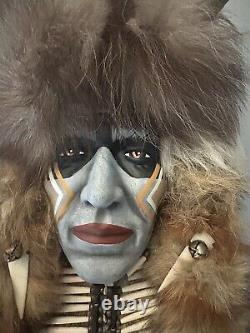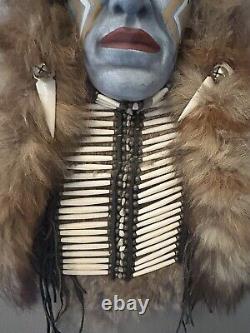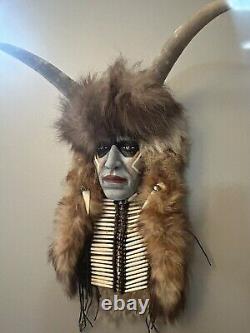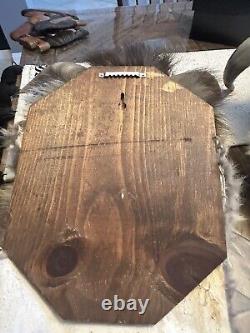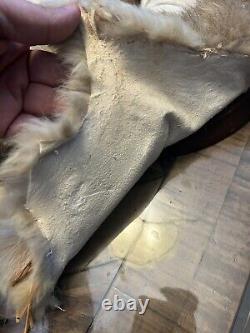 Capture the essence of Native American culture with this exquisite Navajo Warrior Spirit Mask. This large wall hanging is a stunning representation of the rich history and traditions of the Navajo tribe. Handmade by an unknown artisan, this piece showcases intricate details and fine craftsmanship.
The mask features a unique design with vivid colors and depicts a warrior spirit, a symbol of strength and resilience. The provenance of this mask is not available, but its origin can be traced back to the US. This collectible item is perfect for those who appreciate Native American art and culture.
Add this beautiful piece to your collection today.